Here you can see witch undercover cars are used by the Cobra11 Detectives.
The cars in which the Detectives normally drive are not even is allowed on the public road. It is a so-called showroom-model. This one doens't comply to all safety demands which apply for a car. The BMW's that are demolished in Cobra 11, are also showroom-models and are bought for a small ammount of money from the dealers. These don't use them anymore when they are out of the showrooms.The earler demolished BMW's" are not the same model as the BMW in which the detectives normally drive. They are older models which are changed by Action Concept into a newer model as for the appearance concerned.
From a 'old' Ford Sierra & Audi 100 to a brand new BMW 3-Series & Mercedes-Benz C350.
Brand & Type: Audi 100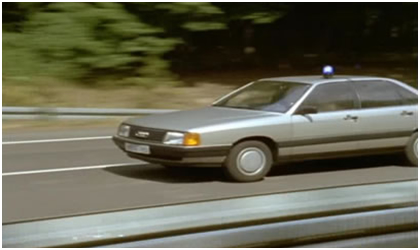 Licsense plate nr: BRB-A-404
Brand & Type: Ford Sierra
License plate nr: Unknown
Brand & Type: BMW 3-Series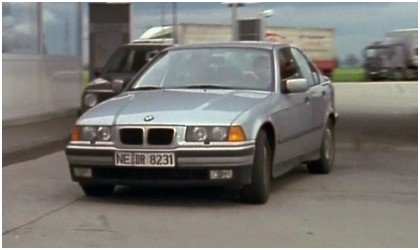 Liscense plate nr: NE-DR-8231
Brand & Type: Mercedes-Benz C-Class
License plate nr: B-DW-8271
Brand & Type: Mercedes-Benz CLK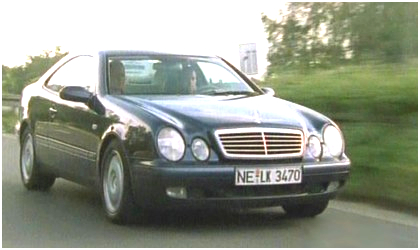 Liscense plate nr: NE-LK-3470
Brand & Type: BMW 3-Series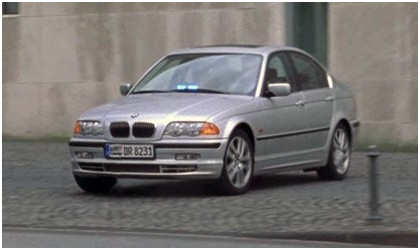 License plate nr: NE-DR-8231
Brand & Type: Mercedes-Benz CLK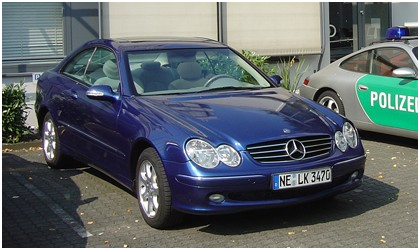 Liscense plate nr: NE-LK-3470
Brand & Type: BMW 3-Series
License plate nr: NE-DR-8231
Brand & Type: Mercedes-Benz C350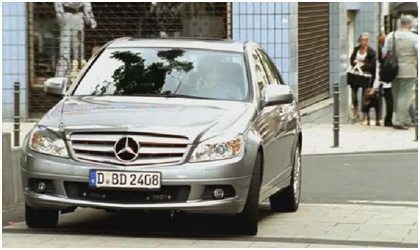 Liscense plate nr: D-BD-2408
Brand & Type: BMW 3-Series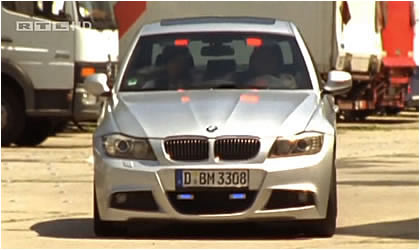 License plate nr: D-BM-3308
Brand & Type: Mercedes-Benz E500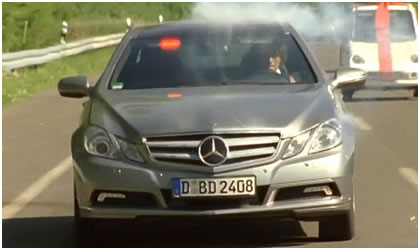 Liscense plate nr: D-BD-2408
Brand & Type: Porsche 911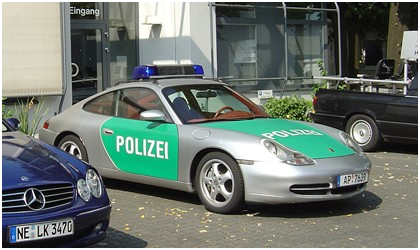 License plate nr: AP-7639
Brand & Type: BMW 3-Series (new)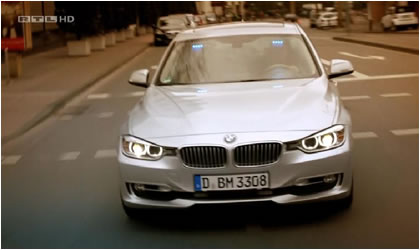 Liscense plate nr: D-BM-3308
Brand & Type: Porsche Cayenne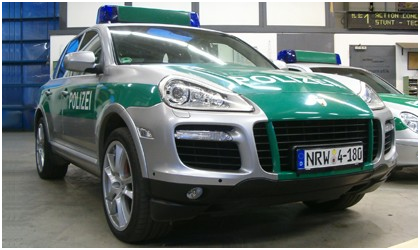 License plate nr: NRW-4-180
Brand & Type: Mercedes-Benz CLA
Liscense plate nr: D-CL-3508
Brand & Type: Mercedes-Benz GLK
License plate nr: D-RE-298
Brand & Type: Mercedes-Benz C-Class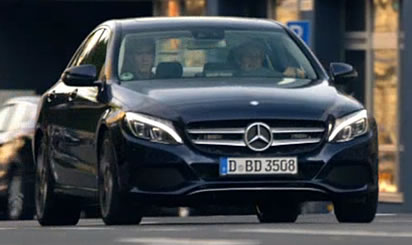 Liscense plate nr: D-BD-3508